Hey Fellow Backpackers,
My name is Sonia, a backpacker enthusiast and the owner of Best Trail Backpacks as well.
Now if you ended up here, the chances are that you share the same passion as I do, which is hiking backpacks!
The Story of Sonia and Best Trail Backpacks
The first thing you should know is that backpacks have always been part of my life. My first contact sort of speak with backpacks happened at a very early age.
I got my first rucksack while I was in elementary school. My mom bought me one as my school bag, and by the way, it was an awesome school bag! Let's just say that it made carrying my homework a breeze!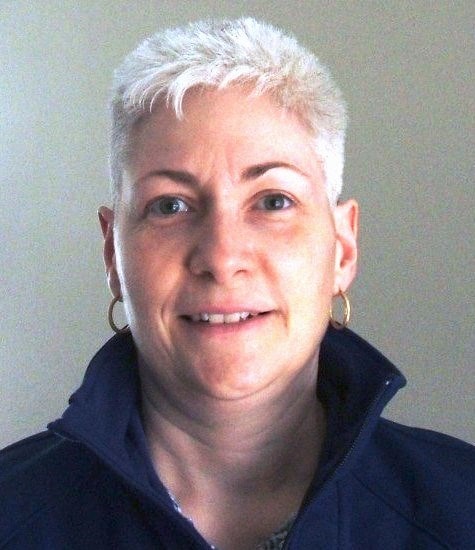 The other thing I would like you to know about me is that I'm a proud Canadian, as well as a nature lover! Okay, I guess I have no merit though since I live in a country well-renowned for its drop-death gorgeous landscapes.
However, kidding aside, I really enjoy exploring the great outdoors, and of course, being an avid backpacker, I never hit the trails without my great companion, my hiking backpack!
This leads me to:
Why Best Trail Backpacks?
Ever since I was a kid, I have been using backpacks to carry all my essentials for school, travels, outdoor activities, and so on.
So, as a result, let's just say that I have owned many hiking bags over the years, which enabled me to become very knowledgeable about everything that has to do with rucksacks.
Backpacks are everywhere, and the days when there was only one type of knapsack to fit many purposes are long gone!
One of the main reasons why I created this website is because there are so many different kinds of hiking backpacks available on the market today that it can be quite an undertaking when the time comes to buy one!
So, my goal with Best Trail Backpacks is to enable you to choose a backpack that is best suited to your needs. To this end, this website is a valuable resource that provides you with insightful information, advice, tips, and product reviews about hiking backpacks.
If you ever need a hand or have any questions about backpacks, feel free to leave them below or contact me, and I will be more than happy to help you out.
All the best,